Garden of Eden Urban Farming™
Hydroponic Gardening Specialists
Training

We train technicians, managers and entrepreneurs in methods of soil-free gardening. Small classes ensure personal attention. We expose students to a wide range of growing strategies and equipment and help them fit equipment to crop choices based on market research.

Outreach, Advocacy and Project Development

We strive to build awareness and acceptance of healthy diets and local production.
We work to create and develop new economic engines in disadvantaged communities.

Vegetable Production

We partner with growers and retailers in communities that are not well served by corporate grocery chains, where low incomes and inefficient transportation combine to lower the availability of nutritious fresh produce.
We operate urban, vertical farms independently or under contract with such sponsoring organizations.
Each local organization provides space, personnel and local networking. We provide guidance regarding capital formation, equipment, logistics, training, production, distribution and management skills.
Our working indoor farm supplies locally grown, fresh, nutritious vegetables to schools, charitable institutions and underserved communities -- the so-called urban food desert -- at low cost in the South Puget Sound area.
Member Updates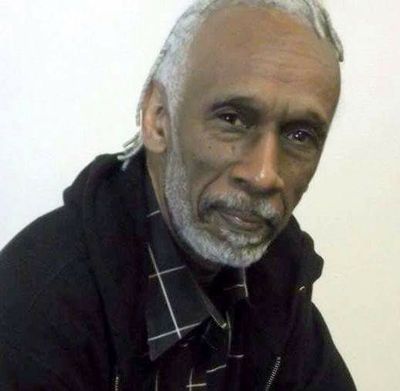 Michael E. Twiggs
(

6-Dec-2017

)
The Garden of Eden continues to grow herbs, fruit and vegetables in The Atrium @ Tacoma Urban League. Join us for a tasty learning experience - "From Seed To Table."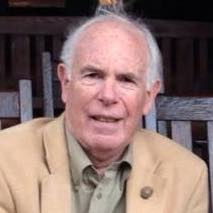 Rees Clark
(

14-Feb-2017

)
Interesting view of nine urban vertical farming efforts.
LINK

Team Internet
(

16-Mar-2014

)
Installing new staff profiles. Tweaking member - nonmember permissions. Awaiting new staff mugshots with 'bated breath.